I am very happy and proud to say Hubby starts a new job on Monday. He has been out of work for a long, stressful, trying and hard 14 months. I know this isn't long for some people, but it seemed like a lifetime to us.
The financial strain, especially when getting married and going on an already booked expensive honeymoon, Christmas, birthdays, etc has been tough. We have, only by the grace of God, kept our heads above water, but we have
So now, we can finally start to tackle all our debt properly, and get rid of it. Cut up the credit cards, pay of the car and the rings (
yes, we spent a lot on our wedding rings, we wanted them to last....well, that was my excuse!
). We can finally get our finances back under control.
The most important positive though, is for Hubby. He has felt like he has let me down, and has failed his family by not providing financially for us. It has been a dark dark place he has been in these past few months in particular, so it is nice to come out on the other side with the sun shining down on us again!!
Yet.........
I am looking at the next few weeks apprehensively, nervously, in fact, I am not looking forward to them at all.
Why?
I think, and I am just guessing as I still haven't figured all this out yet (
hence this post....its my "figure it out" platform!
), that I have gotten used to him being home. As much as I have wanted to be the stay at home parent, the thought, after not doing it for so long, is a little daunting.
I will still be working 2 or 3 days a week, at least for the time being, which means no "days off" to do the housework etc. My availability at work has been significantly reduced to an evening and a couple of days a week, namely, Molly's daycare days. This means now, like most stay at home mums, I will have to tackle the housework with a certain Mini Miss Tornado following close behind me! It means I will again responsible for running our family, organising dinners (
I really really do hate cooking!
), and all the other things a stay at home mum does, as well as still working. To me, that sounds a little exhausting!
And, to be honest, I will MISS HIM being home. I will miss him being just a text or phone call away. I will miss his visits at work, and him coming in for lunch. I will miss our time together on the odd day when I had a daycare day off work (
like today, it was loooovely! Some shopping, going to the movies, so lovely and peaceful
).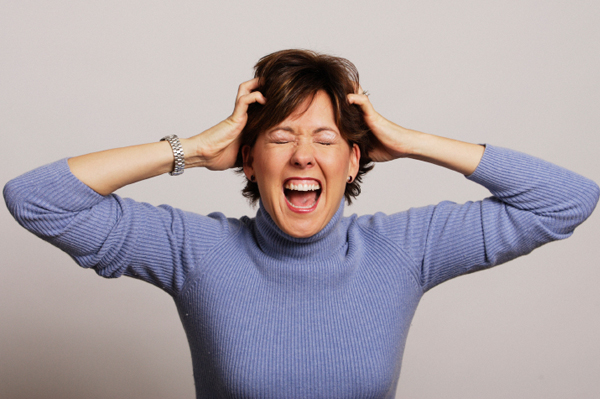 We will have to work harder at being organised, making sure we still spend quality time as a family, and as a couple as well as have time for extended family and friends. Most importantly of all (
as I am currently TRYING to, seriously, is 10 mins of uninterrupted peace to write a blog too much to ask?!!! lol!
) we will need to make sure we still have our "me" time. Have time for our passions, our hobbies, for just having some much needed TIME OUT!!! Well, in fact, we will have to live the same life most working couples do. I guess we aren't alone in all this.
Yes, I do know it will all be worth it! I know we will tackle the new challenges together, as Husband and Wife, and with God as our anchor, we will find our way. We will pull together and make it work.
Yet, I am still a little nervous. I am not a fan of change....so I guess, all I can do is wait and see what this new direction, this new beginning, has in stall for our family.....
HOW DO YOU HANDLE CHANGE?